We need revolutionary change! It's going to take a lot of hard work but we are glad you are ready to take the plunge with us. To get invovled and become a member of Symbiosis PDX there are 4 steps.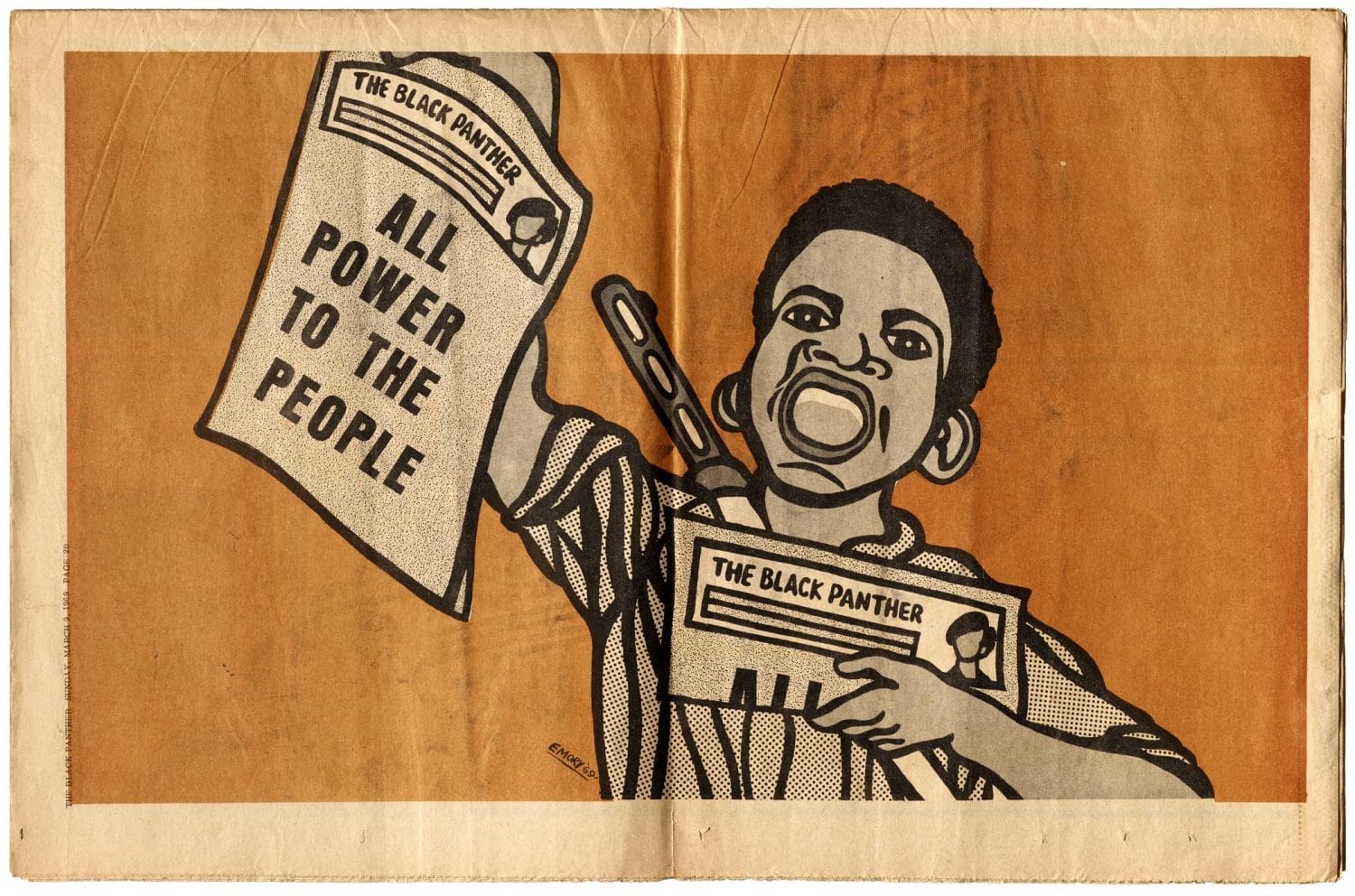 Read our required readings and review our bylaws.
Fill out the membership form below.
A member will get in touch to schedule an orientation video chat.
First volunteer shift and/or contribute monetary dues.
Check out our bylaws and read at least one of the two articles listed below. If you need any assistance with the readings, questions or accommodations email us at [email protected]
IMPORTANT: When finalizing your payment make sure to select the INCOGNITO option at checkout, so your contribution remains anonymous. (See image below)
After you have submitted your membership form (previous step); Click the yellow button to contribute dues.
We will then email you with the details to schedule your onboarding call.
This contribution is considered an initial show of solidarity with the org. As it takes time and energy to process applications we consider this as a way for you to give back for the time we take to ensure the security of the group. In some cases we may decide to not move forward with an application. If you do not hear back from us in seven days feel free to message us ([email protected]) or cancel you dues contribution.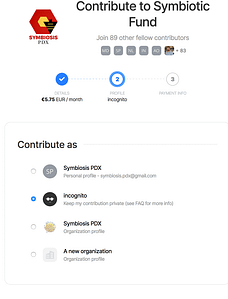 Note: Our fiscal sponsor on our fundraising site is located in Belgium. Payments are submitted in Euros at a rate of 1 Euro = 1.13 Dollars. Please enter 4.25 Euros for your monthly dues payment. If you have any questions don't hesitate to email us at [email protected] or ask on your orientation call.