We need revolutionary change! It's going to take a lot of hard work but we are glad you are ready to take the plunge with us. To get invovled and become a member of Symbiosis PDX there are 4 steps.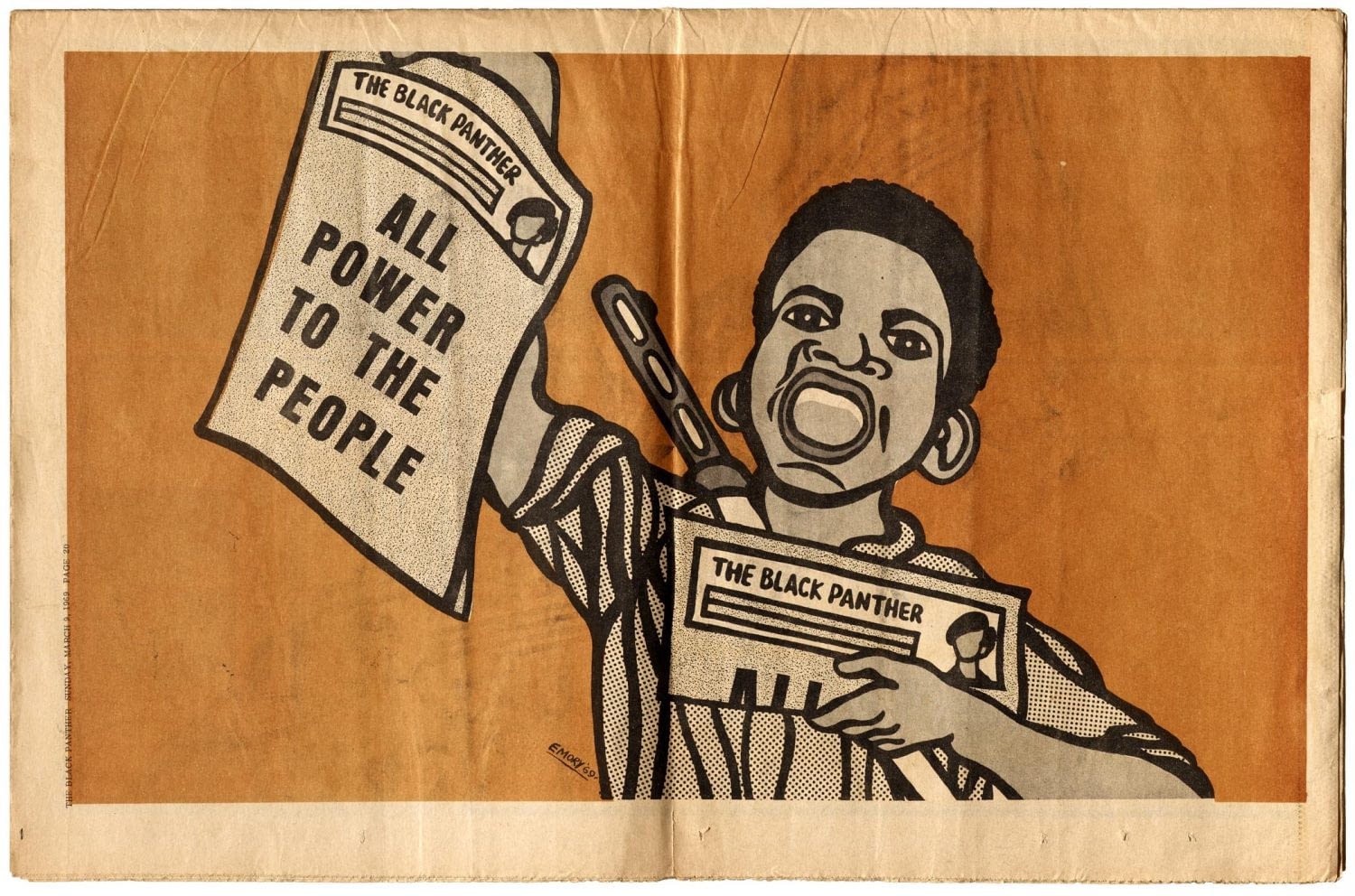 Read our required readings and review our bylaws.
Fill out the membership form below.
A member will get in touch to schedule an orientation video chat.
First volunteer shift and/or contribute monetary dues.
Check out our bylaws and read at least one of the two articles listed below. If you need any assistance with the readings, questions or accommodations email us at [email protected]
After you have submitted the form above, if you choose to pay monetary dues, please go to the following link to make your contribution. Please make sure to use the "incognito" option when making the contribution. All dues funds are used to fund projects we decide we would like to do as a group.  If you are not able contribute we will set up a volunteer shift during the orientation call instead.
Note: Our fiscal sponsor on our fundraising site is located in Belgium. Payments are submitted in Euros at a rate of 1 Euro = 1.13 Dollars. Please enter 4.25 Euros for your monthly dues payment. If you have any questions don't hesitate to email us at [email protected] or ask on your orientation call.