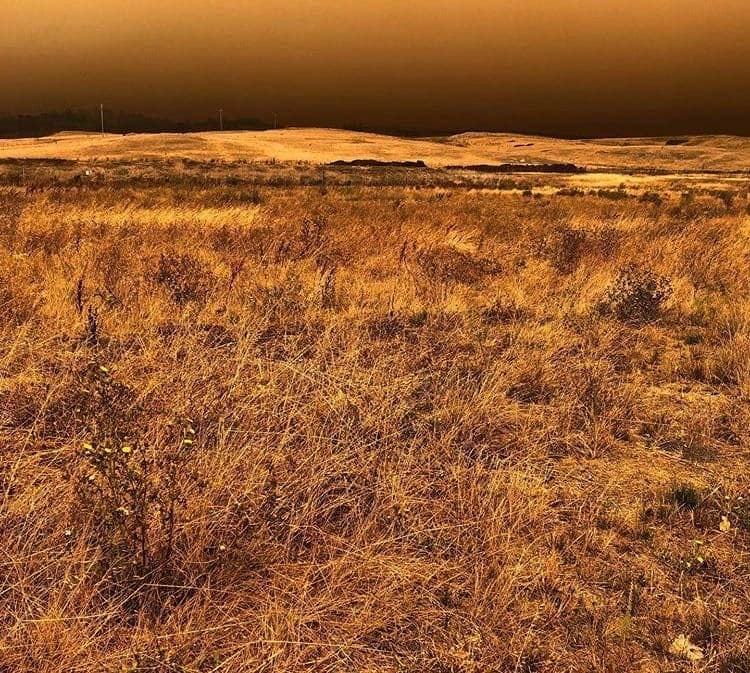 2020 Wildfire Response
Wildfires are sweeping the Northwest. Together we can make a difference through solidarity and mutual aid. As such we are once again organizing a coordinated effort to distribute supplies to effected communities. We are also organizing housing for individuals displaced by the fires with nowhere to go. If you can provide housing please fill out…
A Call for the Formation of Neighborhood Action Collectives.
Ready to Start a NAC? Get in touch and check out our resource and quick start guides. Click Here If the current system doesn't work, then what is the alternative? How do we get there? We do not believe meaningful police reform is possible. We know that the politicians, the puppets of the state, will…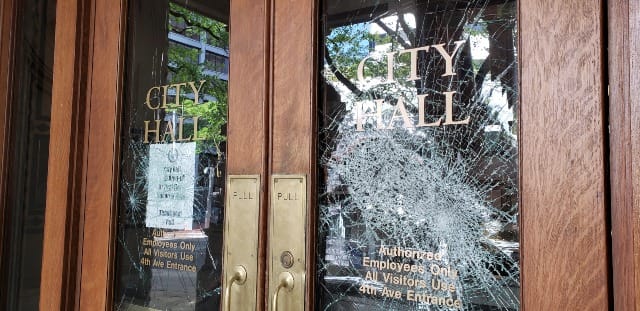 Why We Must Abolish The Office of Mayor
Broken windows at Portland City Hall after a recent protest. The City of Portland's hierarchical government structure, legacy of white supremacy & exploitative development policies have all worked to dispossess hundreds of thousands of residents. In response a righteously angry urban underclass has developed. To manage this the neo-liberal capitalist's have invested hundreds of millions…
To End Police Violence We Must Have Economic and Political Autonomy From the State.
The fuse has been sparked and its time for us to get organized for long-term. The explosion of rebellions across the United States, the increasing loss of public faith in the state, the long history of urban rebellions against police violence all point to our communities' need for full autonomy, economic and political self-determination. For…